how long does it take to build a custom home in the middle of a construction boom?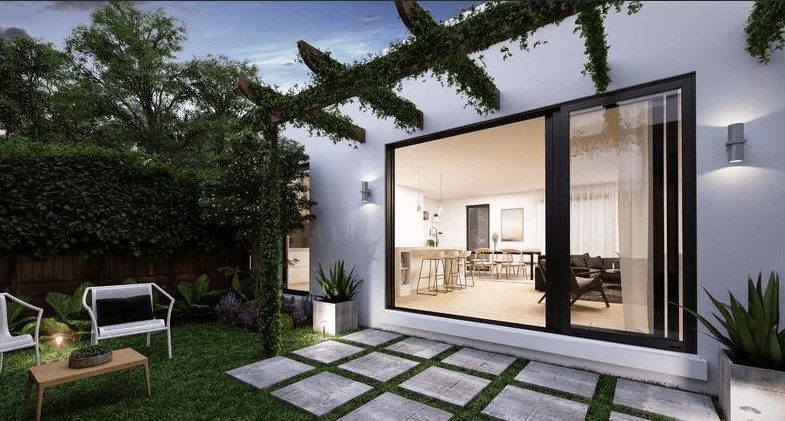 When you're caught up in the excitement of planning your dream home, it's only natural to want everything to move as quickly as possible. But creating a custom home takes time, and it's important to have realistic expectations from the start.
From finding the right builder to designs, initial estimates and building agreements – many months can pass without any actual building work having begun. Here, we break down the steps involved in creating a custom home and how long you can expect the process to take.
finding the right builder
Timeframe: As much as you need
Unless you already have a good relationship with a builder, this can be one of the lengthiest parts of the process. You'll need to find a builder you can trust, with a proven portfolio of high-quality work, a strong code of ethics and many years of experience. Take your time researching, finding a builder who specialises in the kind of home you'd like to create.
Client testimonials can be a great help, as can social media and online portfolios. Make sure to ask friends, family and colleagues too, as personal recommendations can add another layer of reassurance. Meet your chosen builder for a face-to-face consultation and walk-through of current construction projects, so you can really get a feel for how they work.
designing your dream home
Timeframe: 4-8 weeks
Once you've found a builder you connect with, it's onto the design process. Remember to factor in time to find the right architect if you're planning to use your own.
At Edina Building Group, we offer a Design & Build process, which will take you right through from design to completion. This can speed up the process considerably, as communication between the architect and builders is seamless and agreeing on a realistic timeframe and budget is much easier.
preliminary building agreement
timeframe: 2-3 weeks
A preliminary building agreement acknowledges that you're happy with the ballpark budget and includes the preparation of working drawings. The initial payment only covers the cost of the drawings, consultant report and any land surveys.
By taking time to gather all the information, reports and tests needed, your builder can start working on an accurate quote for you.
detailed tender proposal, contract and finance
Timeframe: 4-7 weeks
Once your builder has all the information they need, they will organise a tender meeting with you. This is your time to ask detailed questions and make sure absolutely everything your home needs is accounted for and budgeted for. Your tender proposal should be extremely detailed and at least 50 pages in length. Review the quote very carefully to make sure nothing is missing.
Once you're happy, the contract and any further documents needed will be prepared, ready for you to sign. You'll then need to receive finance approval and pay your deposit.
planning approval and selections
timeframe: 4-6 weeks
As your builder ensures all necessary planning approval is obtained, you can get down to the fun part – meeting with design and colour consultants to make your final selections. This is where you can visit the showroom and pick out the finer details of your dream home, from kitchen worktops to the right shade for your walls.
construction begins
timeframe: As per agreement, approximately 5-15 months
Finally, the construction of your home can get underway. A good builder will keep you updated the whole way through, offering regular site meetings and an online client portal. To keep things on tracks, avoid making any changes now.
As you can see, it's not unusual for a custom home to take as long as two years to complete. It may not always be a quick process, but the end result will be a home that's uniquely yours.
____
To start the journey towards your dream custom home, contact the expert team at Edina Building Group today.